Film, Spirits, Food, Music and Surf to be held in the idyllic coastal town of Sayulita.
Films are shown in various venues throughout the village and tequila, mezcal and national wines are showcased in a pop-up market. There is also a full day of live music and physical activities.
Location
Sayulita is a colorful, hippy town that is known for its beaches and Day of the Dead parties. This is one of the reasons why it's a popular destination for surfers and other tourists.
This quaint little town is home to many restaurants, shops and art galleries that line the main plaza. The plaza is the hub of activity in Sayulita, and you can find a variety of events going on here throughout the year. There are even native Huichol art stands and food stalls here, so you can try something new while in town!
You can also go to the Plaza Principal and take a photo of the iconic Sayulita sign, hang out under the gazebo or join Millenials on their skateboards under the trees. There's also a pond where you can watch the local iguanas that live in the area, and a few other spots that are great for swimming!
The Sayulita beach is a secluded area with calm waves that's great for families and swimmers. You can reach the beach by walking a short distance from downtown, or by taking a ferry ride from La Lancha.
Another popular place to visit is the Sayulita cemetery. It's a short walk from downtown and is the perfect spot to see all of the tombstones that are decorated for Day of the Dead. They're usually lined with papel picado flags and skeletons from the day of the dead, as well as flowers and candles.
There's a great beach right off the town's main cemetery that's known as Playa de Los Muertos, or the "Beach of the Dead." This is a fun and relaxing beach to visit on a Day of the Dead trip. It's a great way to enjoy some peace and quiet, and it's a beautiful setting for sunsets!
If you're interested in checking out the festival, be sure to book your accommodations and transport to-and-from the airport in advance. Sayulita's hotels, rooms for rent and Sayulita Luxury Transportation all fill up quickly during important events like this!
The festival will be held January 31 – February 4, 2019, with films, music, spirits, and more taking place at different venues throughout the town. The event is free to attend and a great way to experience Sayulita!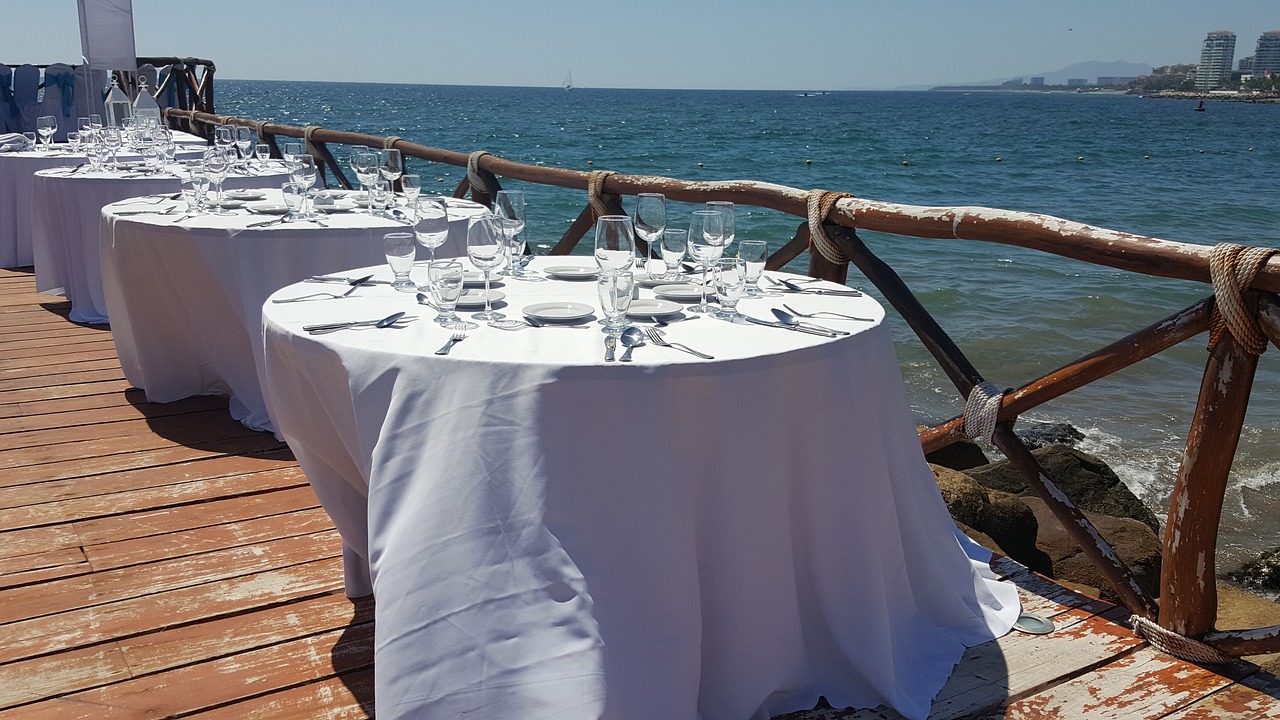 Films
The film festival isn't a traditional movie theater, but rather it's a fun event that brings locals and visitors together to enjoy creative and provocative films. The festival shows a variety of films from all over the world in various venues throughout Sayulita, including beach-front cinemas, restaurants, master tastings and even private screenings!
The festival aims to promote the creative spirit of this boho-chic town, and it's an excellent way to get out and enjoy some of the most spectacular scenery in Mexico. It also helps raise funds for a sustainable community center called El Centro that will be built in Sayulita in the future, and it serves as a platform to encourage a new generation of creative talent.
Located just 45 minutes north of Puerto Vallarta, this coastal village is known for its secluded beaches and laid-back atmosphere. It's a place where the culture is strong and where people from all over the world come to live and share their passion for the arts.
A few years ago, a small group of people in this town came up with the idea to create a film festival that would not only showcase films from around the world but also highlight some of the other finer things in life in Sayulita. The festival was originally started to help raise money to build a new cultural center in the town, but it's quickly become an event that attracts both domestic and international visitors.
This year, the festival is going to showcase 92 national and international films, 50 of which will be full-length features. The rest will be short-length movies.
In addition, the festival will feature a number of food and drinks events, as well as activities for children. It will also include a music concert headlined by Cafe Tacvba and Nortec Collective, which is sure to be a hit!
The festival is free to attend, and it's a great way to see some of the best movies in town. It's also a great way to learn more about the art of tequila, as the tequila vendors will be on hand to talk about their process and the many different types available. Plus, a host of premium restaurants will be serving up some of the best tequila and food pairings in town!
Sponsors
The Sayulita film festival is a celebration of cinema, music, food and drink, and lifestyle activities such as surfing, paddle boarding, yoga, running and more. The festival is held on the first weekend of February and attracts attendees from all over Mexico as well as from abroad. It is a unique event with a wide variety of free and paid events, including live music, workshops, art exhibits and short indie films.
One of the biggest draws to the Festival is the opportunity to support local talent. This is why the Sayulita film festival has created SayuArte, an art event that showcases local and regional artists.
SayuArte includes art exhibits featuring only original works by recognized and emerging artists, fine art crafts, hands-on arts activities and live music. It will be held on the plaza Thursday, February 2nd.
In addition to the Festival itself, there are many other events that take place in Sayulita during the months of January and February. There are also local holidays that celebrate the region's heritage and culture.
Christmas is a special time of year for the people of Sayulita and visitors alike. It is a time for family, friends and visitors to come together and enjoy the beauty of this region.
During the holiday season, Sayulita is flooded with tourists. In order to accommodate the increased number of visitors, hotels and rooms for rent fill up quickly, so it is important to book accommodations well in advance of your trip.
The Sayulita film festival is staffed by over 100 volunteers and runs as a non-profit organization. Their goal is to raise funds for the construction of a sustainable, arts-based community center called El Centro.
This will help to support local artists and the community in general. The Sayulita film festival is donating part of its profits to this cause.
A great way to show your support is by volunteering for the event. You will get to enjoy the fun events, meet new friends and learn more about the Sayulita community.
As an added bonus, if you are a movie buff, the Sayulita film festival is one of the best places to see movies. It features a large number of different types of films and is a fantastic opportunity to see the latest and greatest from some of the world's most talented filmmakers.
Tickets
If you're visiting Sayulita for the first time and want to get a taste of the local culture, you'll be happy to know that there are many events and festivals held throughout the year. Some of these are popular and well attended; others are more local and less crowded, but both are worth checking out if you're in town.
The Festival Sayulita Film, Spirits, Music & Vida is an annual event that brings together people from all over the world. It begins in January and runs until mid-February. It has quickly become a staple of Sayulita's bohemian scene, and is now a must-do for visitors and locals alike.
Movies: One of the most exciting parts about Festival Sayulita is their movies, which are displayed on large screens on the beach. They show a wide variety of films, from shorts to documentaries and feature films. They attract filmmakers from all over the world and are proud to offer 50+ films per year.
Music: Another key part of the Festival Sayulita experience is the live concerts they schedule across different venues. They usually include Mexican alternative rock bands and electronic music artists such as Cafe Tacvba and Nortec Collective.
Drinks: While in Sayulita, you'll definitely want to sample some tequila and other specialty Mexican spirits. The event hosts a pop-up market in the center of town where many of the participating vendors will showcase their products for tastings. There will also be gourmet tasting dinners that pair up some of the best restaurants in Sayulita with the finest Mexican spirits.
This event is free of charge, and you'll be able to try samples from all of the participating companies. You can even purchase a souvenir mug to take home with you as a reminder of your trip.
Other activities you can enjoy during the Festival Sayulita: Besides the cinema, there are also various other gastronomic and sporting events that will be taking place during the week. Runners will be able to participate in the Stumble in the Jungle run, and the Mexi Log Fest will be held on the main beach.
Leave a Comment